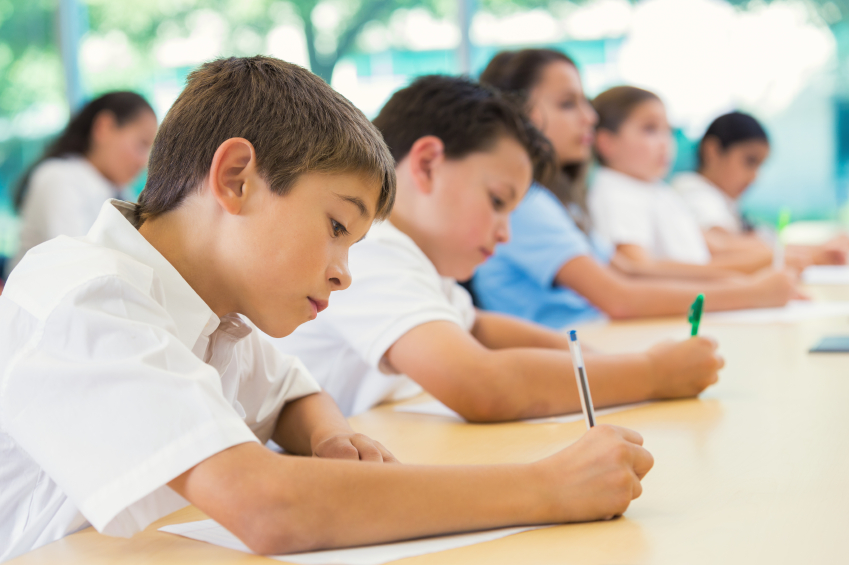 Yesterday,
May 25th
, the yearly
foreign language certification tests
began for all our students
from Year 4 to Year 9
, and they will continue for the whole next month. While for English certifications (
Cambridge
) results we will have to wait July, we can already present some really good results regarding the German language (
ÖSD)! This particular exam was divided in four parts: listening, understanding, writing and speaking. All students from middle school passed brilliantly, with excellent scores: the average for the A1 level was of 92 points out of 100, with many 100/100s, and for the A2 level the average was of 79 points out of 90, with a 90/90.
Congratulations to all participants
!